FACTS AND FIGURES
EXPERIENCE AND QUALITY. ACROSS THE GLOBE.
As a member of Transgourmet which is part of COOP Switzerland, one of Europe's largest cash & carry and foodservice players, and a sales volume of more than 28 billion Swiss Francs, i.e. 29 billion USD. Within this huge operation Sump & Stammer International Food Supply is an independent legal entity and our teams are responsible for special markets, such as cruise lines, hotels and resorts, shipsuppliers and international caterers. While working with our experts you can rely on their excellent know-how. Our services reach destinations reliably all around the world. Customer satisfaction always goes first for everyone working with us.
4890
Yearly average of trucks loaded
5.7
Million
Yearly average of cases picked
135
Destinations worldwide
21
%
of our annual electricity consumption is generated by our photovoltaic system
7000
qm
of our roof are laid out as green space to provide a home for bees and other insects
376,120
kg
carbon dioxide emissions saved per year by operating a photovoltaic system at our plant
2
Electric charging points for the cars of employees and business partners
YOUR PARTNER IN FOOD SUPPLY
FROM HAMBURG THROUGHOUT THE WORLD
We are an international trading company, based in Hamburg. We are specialized in the worldwide distribution of a vast range of food products to the cruise industry, hotels and resorts, ship suppliers as well as catering companies. Since 2015 we are proud to be a part of Transgourmet, one of Europe's largest cash & carry and wholesale supplies players. Founded in 1925, it's important to us to combine our tradition and values with a modern and creative management approach. That's how we make sure to provide our customers innovative and high quality goods and services at all times. It's our goal to give you the best customer experience and make your processes easier by relying on our valuable experiences and services.
MISSION STATEMENT
As a member of the Transgourmet family, we are the leader in the maritime foodservice industry and active in international markets.
MARKETS
WHATEVER FOOD & BEVERAGES YOU REQUIRE - WE MAKE IT HAPPEN.
OUR NEW KITCHEN
A space for new ideas
Trust, transparency and customer satisfaction. These are the greatest goods of our company activities. Thus we want to offer our clients the opportunity to make sure, the quality of our products meets their needs, requirements and expectations. That's why we added a brand new, modern and fully equipped test kitchen to our headquarter. This space is especially designed for our clients and their head chefs to try and compare our products and verify if they fit well with their menus and current food trends. To us, innovation is also about establishing a dialogue with our customers and open up new possibilities for them. That also includes coming together for internal and external trainings and presentations on the latest trends in the food industry. We do organize these in cooperation with our partners.
NEWS
TOOLS THAT MAKE YOUR EVERYDAY-WORK A BIT EASIER.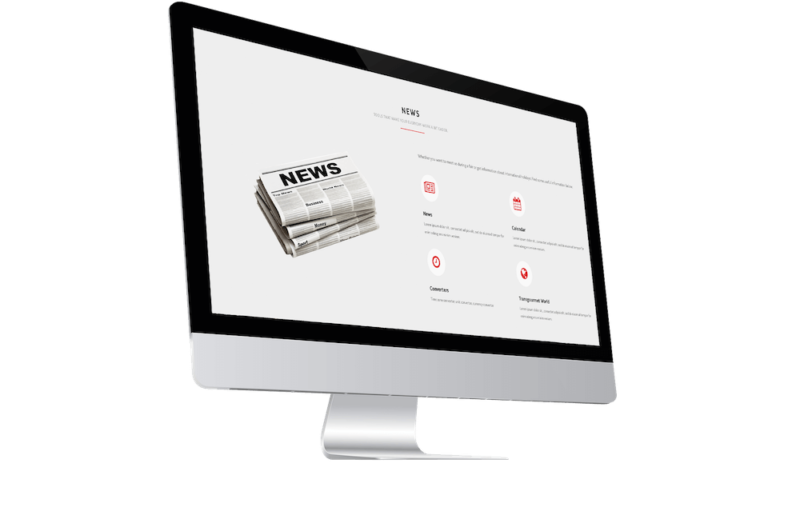 Whether you want to meet us during a fair or get information
about international holidays: Find some useful information below.
One of the main reasons to work with us is our state-of-the-art logistic system. We have storage facilities for all temperature ranges, i.e. dry, chilled and frozen. In order to guarantee best prices we use bonded and excise stores as well as special veterinary facilities. We are working with highest quality and safety standards, proven by our IFS (higher level) certification and AEO (Authorized Economic Operator) status. Our full electronic warehouse management system (WMS) is supported by barcoding and allows 100% traceability at any time. In addition to handling our own products we offer third party logistics and inventory management in our warehouse and supported by our WMS. Our in-house shipping department takes care of all import and export customs and veterinary documentation.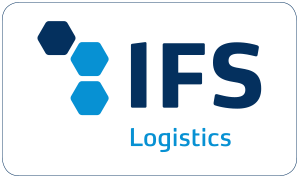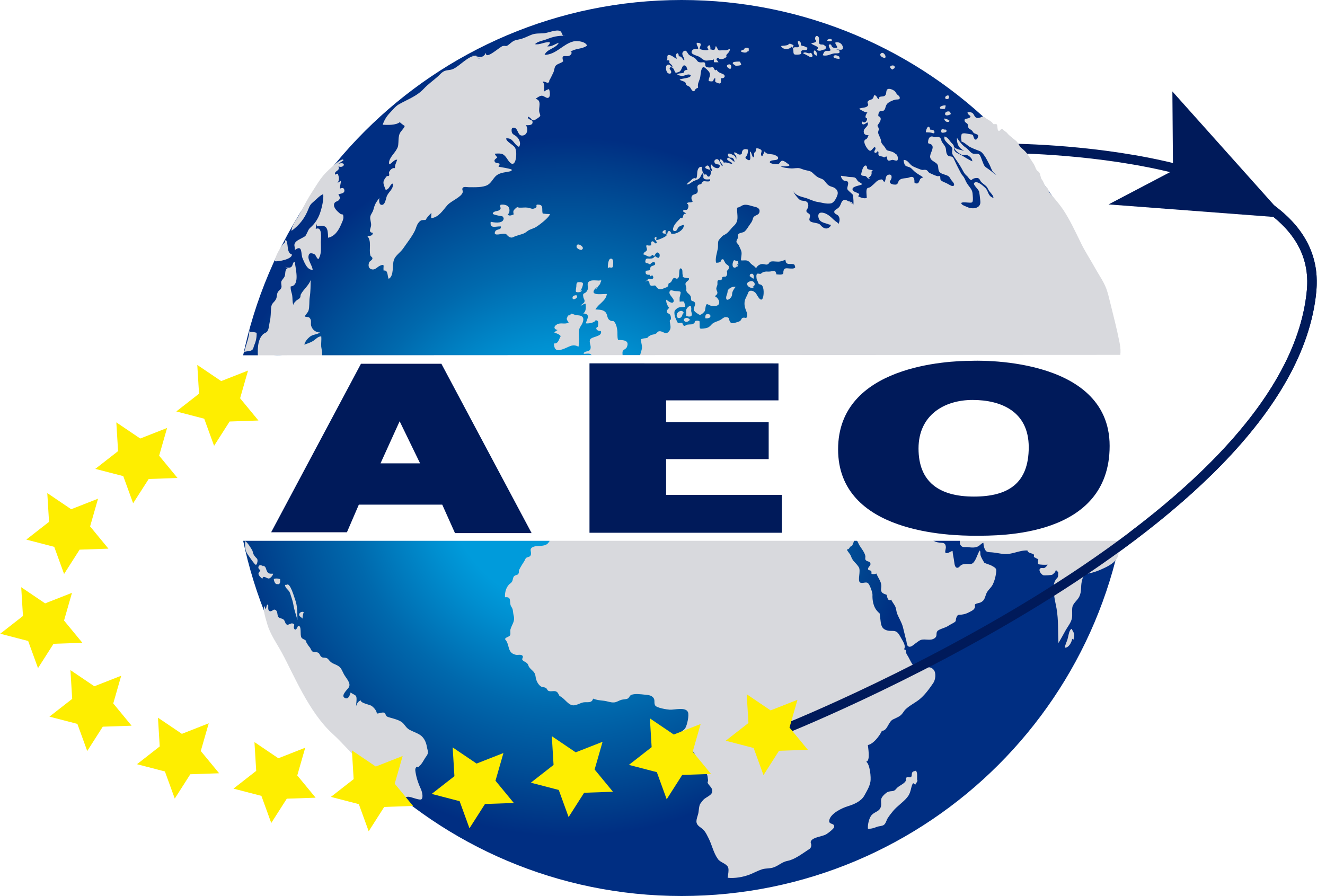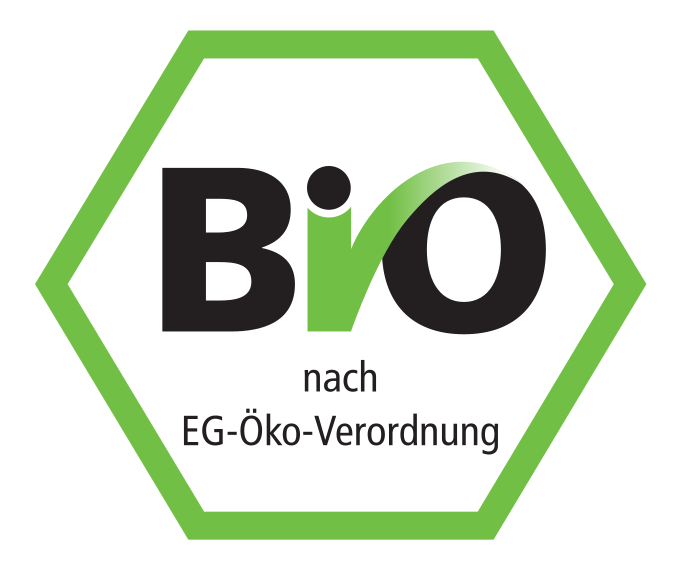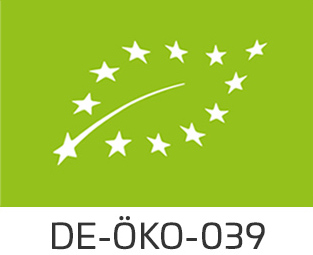 CAREER
LOOKING FOR NEW CHALLENGES? WORK WITH US!
WHY TO APPLY?
We are an international company offering our employees interesting and challenging tasks. While working with us you get the chance to work with international clients from all over the world and take part in ambitious projects. You will get the chance to develop your skills in an international company working with highly motivated colleagues. We are looking forward to your application!